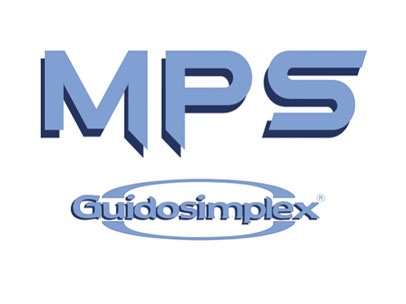 MPS
Hand Controls
The wide variety of mechanical and electronic driving aids offered by MPS & Guidosimplex provide countless possibilities for disabled drivers to get back on the road with safety and style.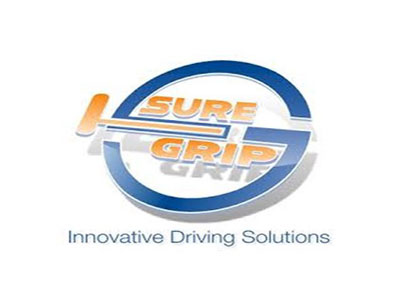 Sure Grip
Hand Controls
Sure-Grip hand controls for driving are constructed to serve people with perhaps the highest level of disability. These controls operate with very little hand strength and, unlike any other hand control on today's market.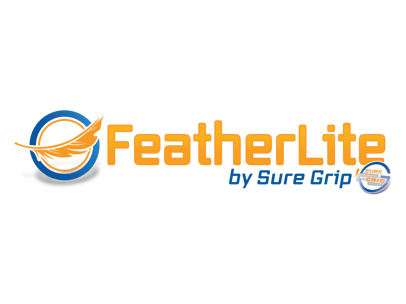 Featherlite Electronic
Hand Controls
Embrace the future with our electronic acceleration. Say goodbye to OEM pedal resistance and cumbersome rods, ensuring a drive tailored to your desires. With adaptable activation button placements and four distinct hand control styles for both orientations, they're designed to fit seamlessly into any vehicle. Beyond functionality, they champion safety, exceeding industry benchmarks for a confident and stylish journey.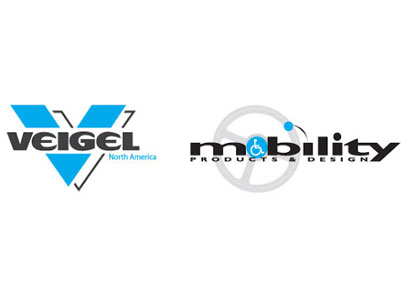 Veigel / MPD
Hand Controls
These hand controls look as good as they perform, with styled designs, finished surfaces and sleek lines to compliment your vehicle's interior. They are adaptable to most cars, trucks and vans. They are also designed to ensure family members and friends can operate the vehicle with ease. These controls have been designed and tested to exceed all industry standards ensuring safe and reliable driving.
Why Choose Marietta Mobility For Your Hand Control Needs?
Locally Owned And Operated
Excellent Customer Service
Industry Leading Product Warranty
1 year Service Warranty
Wide Selection
Competitive Pricing Guarantee
Financing Available (Up To 12 Months No Interest)
Serving Areas In Ohio and West Virginia – Including – Marietta, Athens, Parkersburg, Vienna, Caldwell, Cambridge, Zanesville, St. Clairsville, Wheeling, Clarksburg, Bridgeport, Charleston, St. Mary's, New Martinsville, etc.
Contact Us With Questions!