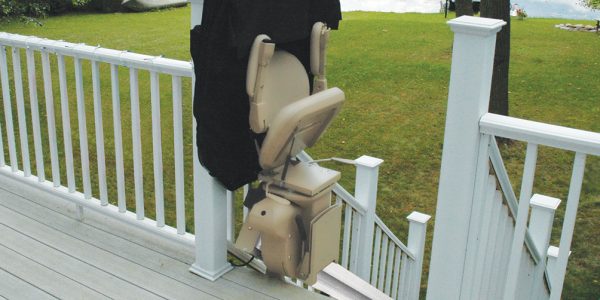 Experience the security and confidence of our Bruno stairlifts even when entering and exiting your home. For many people, steps lead in and out of their house and onto their property. Enjoy your yard safely and confidently with a straight-rail stairlift designed to withstand varying temperatures and weather conditions. Our outdoor stairlift demonstrates a perfect marriage of function and solid design. With a lightweight cover, your stairlift can be used year-round. The 400-pound lift capacity and the five-year limited warranty mean your lift will safely transport you up and down your steps for years to come.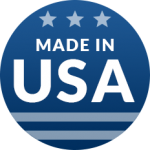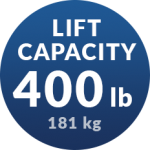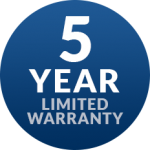 Here are some of the top features of our Outdoor Straight Rail:
Marine-grade vinyl padding on seat and armrest for weather durability

Performance tested to withstand extreme temperatures (0°F — 125° F)

Waterproof cover for protection from moisture

Reliable transport even during a power outage

Extended rail lengths available
Designed for maximum open space on steps
Anodized aluminum rail with covered gear rack



Specs:
Standard seat pad size: 17.5 in wide x 15 in deep (445 x 381)

Standard footrest size: 10 in long x 9 in deep (254 mm x 229 mm)

Adjustable-width armrests: Up to 21.75 in (552mm) between arms

Two 12-volt batteries
Obstruction sensors
Seat belt
Offset swivel seat
Marietta Mobility is your premier choice when it comes discovering the best way to move safely and confidently. Reach out to our team today to get started.