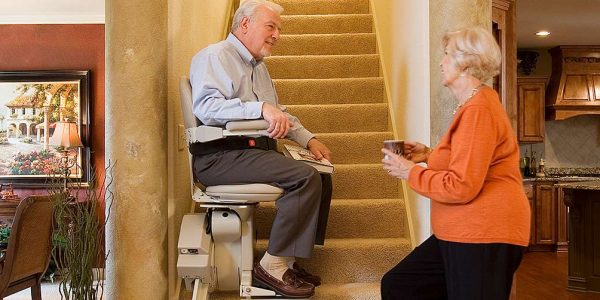 Bruno's top of the line indoor stair lift. Experience style, comfort, and unparalleled quality with an Elite Straight Rail stairlift. This chairlift provides simple and worry-free access to all areas of your home. With options ranging from a power swivel seat to a power folding footrest, you can customize the right lift for your unique needs. Contact Marietta Mobility today for a quote and to learn more.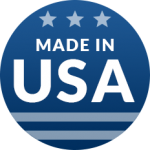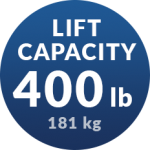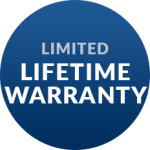 The Elite Straight Rail features:
A luxury appearance and quality

Smooth, quiet ride

Continuous charging at any position on the rail

Offset swivel seat, flip-up arms, and footrest for maximum free space on steps

Safety obstruction sensors

Service even in a power outage.

Vertical rail with covered gear rack for clean appearance



Available Options:
Power or manual folding rails
Larger seat pad
Power swivel seat
Power folding footrest
Variety of upholstery colors
Specs:
Standard seat pad size: 17.5 in wide x 15 in deep (445 x 381)

Standard footrest size: 10 in long x 9 in deep (254 mm x 229 mm)

Adjustable-width armrests: Up to 21.75 in (552mm) between arms

Continuous charge strips along rail power unit wherever it stops
Two 12-volt batteries
Obstruction sensors
Seat belt
Offset swivel seat
Whether you need a larger seat pad or a specific height for your stairway or user, we can help. Contact Marietta Mobility today to get started and learn more.